Search for your favorite genre quickly and easily, then shop as usual in your country's Amazon Store. Whether it's the USA, UK, Canada, Français, Germany, Australia or Italia Amazon Store.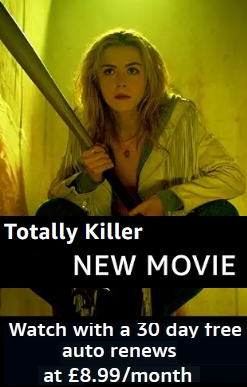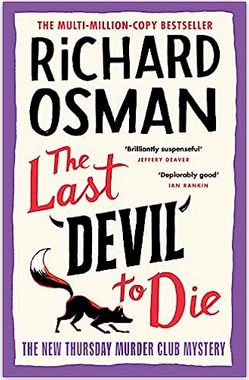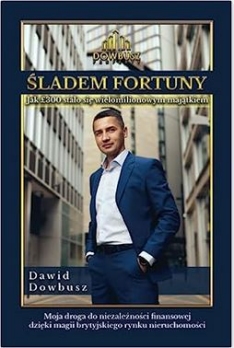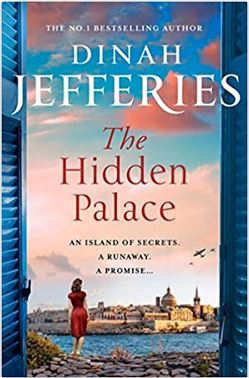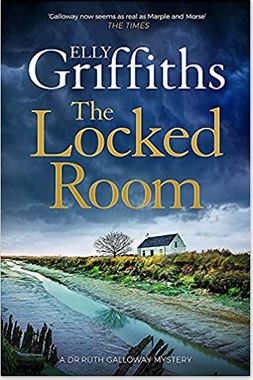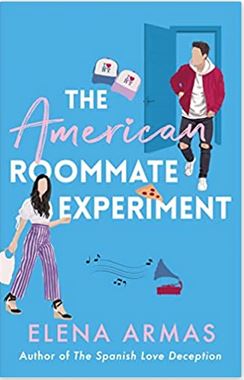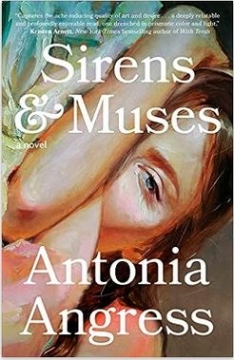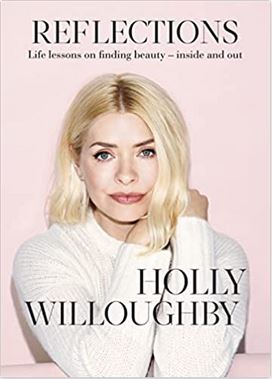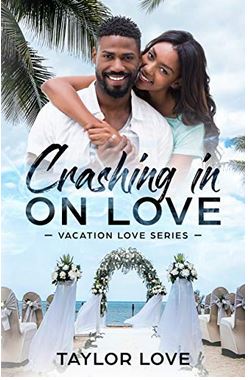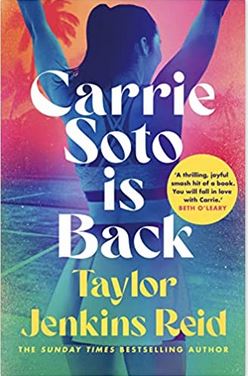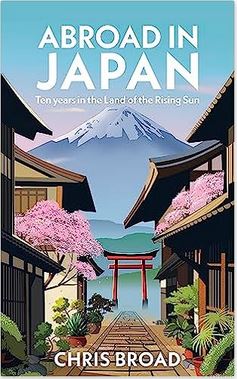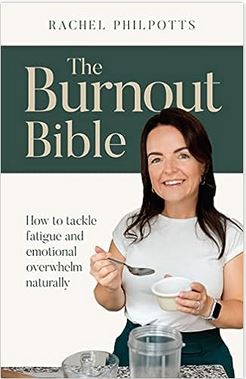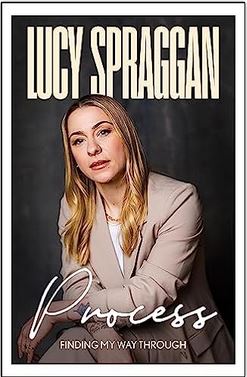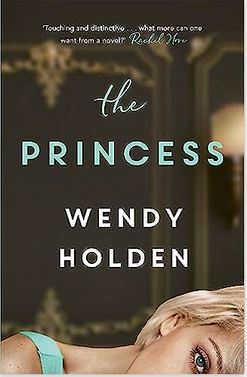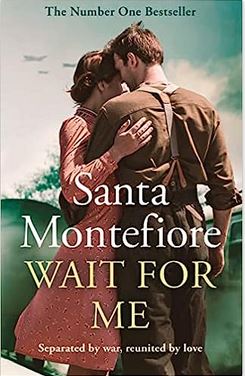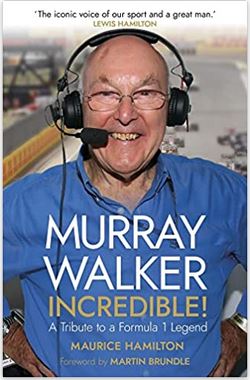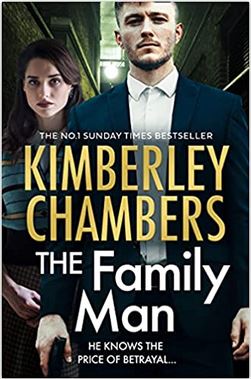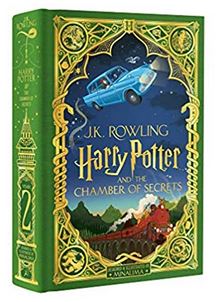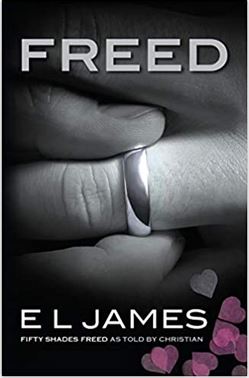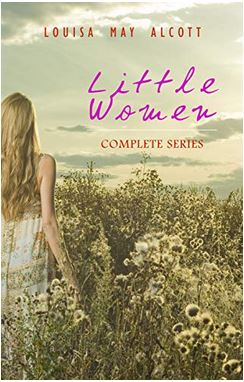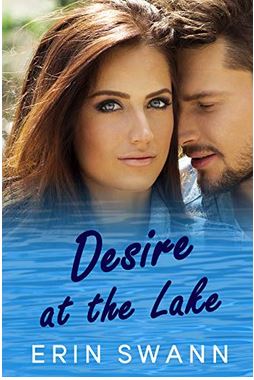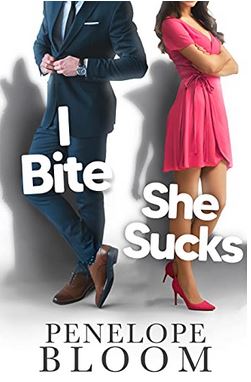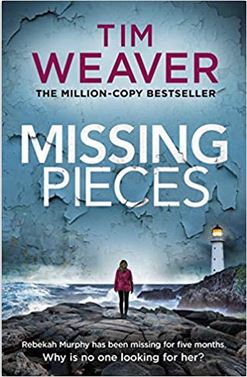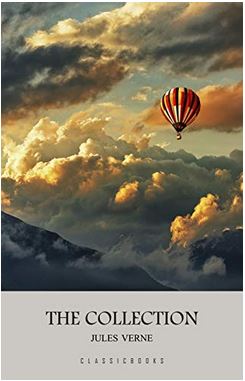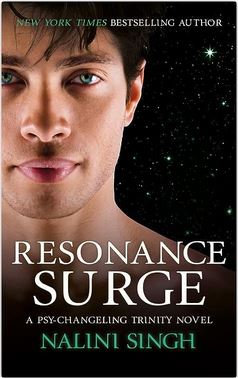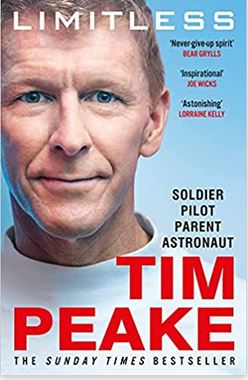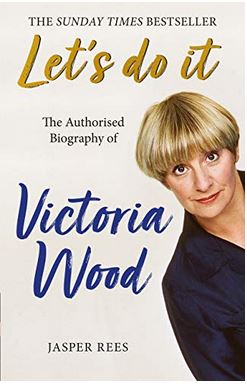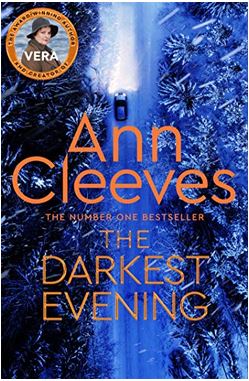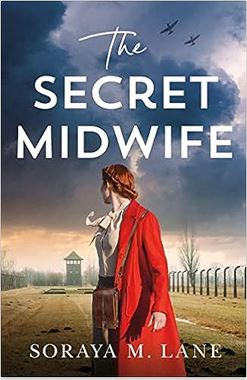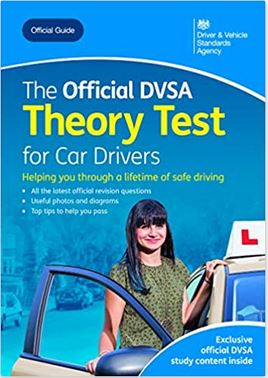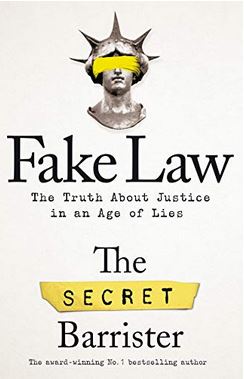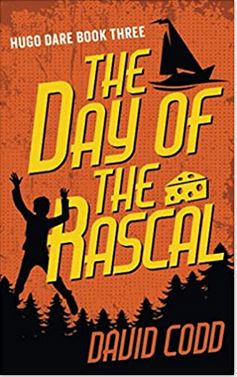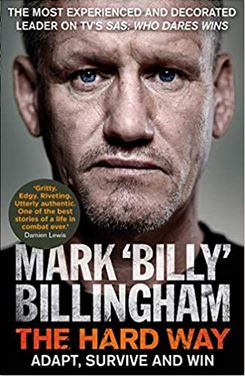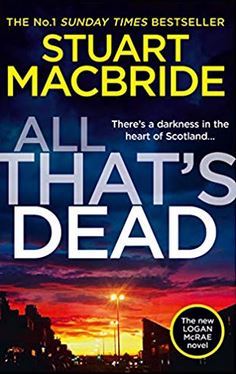 Scream all you want, no one can hear…



















































































Fitting into the Old World isn't going very well for Boulder boundary witch Allison "Lex" Luther: she may have earned a place in a vampire's service, but now it seems as if every supernatural creature in town has found a reason to hate her.



For more than twenty-five years, David Nott has taken unpaid leave from his job as a general and vascular surgeon with the NHS to volunteer in some of the world's most dangerous war zones. The Sunday Times No.1 Bestseller







Since Amber lost her child ten years ago, her sole focus has been keeping her small business afloat. Her life seems to be on hold, until the morning she finds a girl on the beach outside her gift shop. A girl who has no shoes, no name, and no idea where she came from






































































New-books is your portal for new publications and worldwide search for books.


Contact: info@new-books.com
Newbooks (New-books.com) is a participant to the affiliate advertising program Amazon Services LLC,
designed to provide a means for sites to earn advertising fees by advertising and linking to Amazon.com Inc.

New books can be found and bought quickly at new-books.com.
Copyright © 2018-2023 new-books.com
New Books 2023