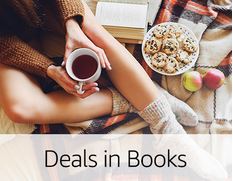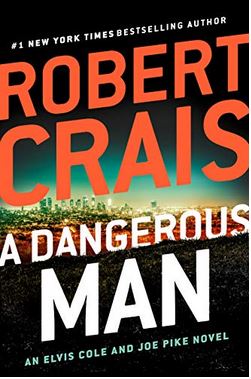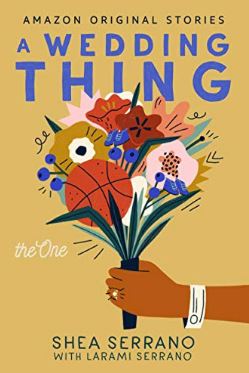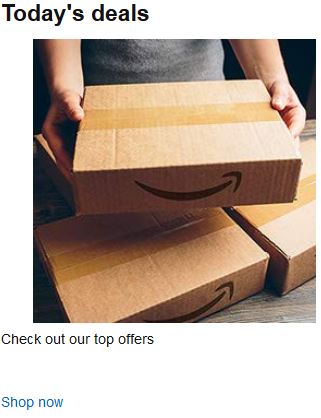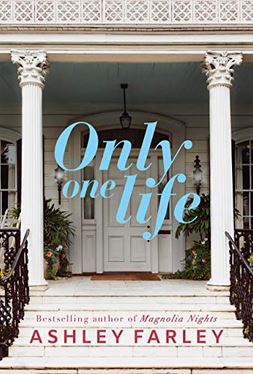 Julia Martin grew up wealthy, but it wasn't until she met her husband, Jack, that she knew true happiness. He made her feel worthy and loved.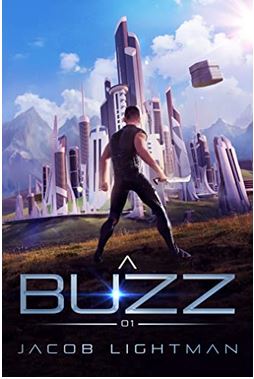 New-books is your portal for new publications and worldwide search for books.


Contact: info@new-books.com
New-books.com is a participant to the affiliate advertising program Amazon Services LLC,
designed to provide a means for sites to earn advertising fees by advertising and linking to Amazon.com Inc.

New books can be found and bought quickly at new-books.com


Copyright © 2018-2023 new-books.com